Why measure your carbon footprint?
Worldwide greenhouse gas emissions have escalated to record levels. Without action to reverse this trend, the consequent rise in global temperature has the potential to lead to catastrophic climate change. The UN Paris Agreement agreed to limit warming to 1.5°C, which requires significant changes across the global economy.
To contribute to its objective first you must identify and measure the sources of your greenhouse gas emissions, before implementing plans for reducing your environmental impact.
Beyond the moral argument for reducing carbon emissions, companies are faced with increasing physical and transition climate change risk. Physical risk includes more severe and frequent floods and wildfires, while transition risk relates to regulatory change, consumer demands and increased climate-related litigation. Climate change presents not only risks but also opportunies, both of which impact the bottom line.
The Apex ESG Carbon Footprint Assessment
Our carbon footprint assessment service identifies, quantifies and tracks three categories of emissions that contribute towards a company's carbon footprint, as defined by the GHG Protocol: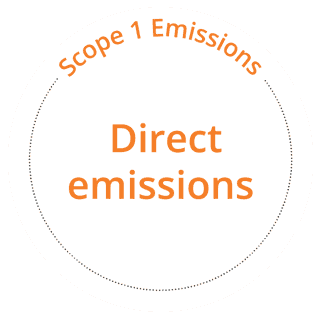 We aggregate consumption across different fuel sources, before translating that data into a carbon footprint. These 'direct' emissions are from owned or controlled sources, e.g. gas burned on-site for production purposes.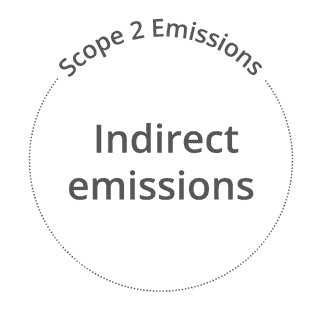 These 'indirect' emissions include those caused by the generation of energy purchased by a company, e.g. electricity for air conditioning.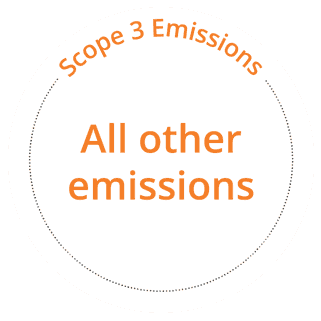 All other emissions that occur due to a company's activity, but from sources that they do not own or control are included here, e.g. business travel, purchased goods and services, use of sold products, investments.
We use the latest IEA emission factor data and follow industry best practice standards, such as the Taskforce on Climate-related Financial Disclosures, in order to understand and quantify a company's carbon footprint and potential commercial risks.
Journey to Net-Zero