1200

+

locally based employees
26
offices across the Americas
We deliver a full service single-source solution to our clients across the Americas region; from the USA's East coast to the West coast, from Canada to Brazil, from Bermuda and Cayman to Uruguay. Our clients across the Americas come to us to deliver scale to their stakeholders and support in implementing a robust infrastructure to bolster the productivity of their in-house teams. 
We have more than 1,200 employees based locally across the region, while our globally connected service model extends our clients' reach outside of the Americas and providers direct access to 4,000 local experts in all other jurisdictions to support cross-border and offshore investment opportunities and the increasing need for 24 hour service.
Our connected approach to technology enables the secure transfer of data across leading platforms; whether you define your firm as Private Equity, Infrastructure, Private Debt, Venture, Real Estate, Hedge Fund, Fund of Funds, Fund Platform, Family Office, Asset Owner, '40 Act Manager, or a combination of these, we have the technology and the right team of local experts to support your business.
Apex Group Ltd. and its subsidiaries (jointly and together referred to as the "Apex Group") provide financial services to clients across multiple jurisdictions. This website represents the Apex Group's collective global coverage and service offerings and the provision of services by specific entities within the Group may be limited by local regulatory and legal requirements. As such, not every entity or jurisdiction will be authorised to deliver certain services mentioned on the site. For clarification on the services provided locally please contact us on apexmarketing@apex.bm.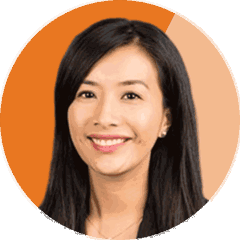 Elaine Chim
Global Head of Closed Products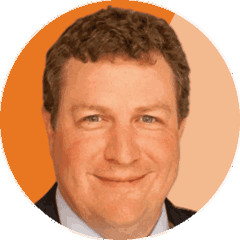 Chris Koons
Head of Mutual Fund Services, Americas