2023 marks our 20th year in business and, to coincide with this milestone, we introduced the Changemakers Hall of Fame.
This initiative identifies members of our team who have generated brave and bold ideas, made these ideas a reality, and are drivers of positive change, not just within the industry but also for society and the planet.

We call these people Changemakers.

We are proud to stand beside each and every one of our Changemakers as they encourage us to be brave, bold, and drive positive change.
Morné Van Der Waltsleben
Morné Van Der Waltsleben, Associate Corporate Counsel in South Africa, was nominated for his work on improving inclusion for current and future Apex Group team members. As the LGBTQIA+ RISE sponsor, Morné is reviewing multiple policies across the Group to ensure they are inclusive of the LGBTQIA+ community. 
Enhancing inclusion not only creates a more effective and dynamic workplace, it also helps us to attract the most talented employees and enable them to go further faster. 
Morné continues this commitment in the local community by volunteering at a not-for-profit championing LGBTQIA+ issues. 
Congratulations to Morné on this achievement and-his exceptional efforts and dedication to enhance our business and the lives of the people within it.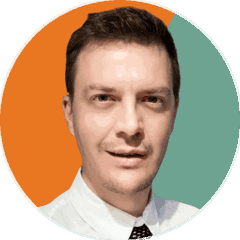 Morné Van Der Waltsleben
Associate Corporate Counsel
Join us to be part of a business that will champion you and celebrate your efforts to drive positive change.