← Back to Insights
On Demand: Re-domestication of Funds in GIFT
Watch our recent webinar with speakers from IFSCA and PwC. The discussion looks at Indian Government measures to support re-domestication of funds in GIFT, benefits of re-domestication, key considerations and timelines.
Question covered:
Why should I re-domesticate?
How does GIFT compare with other jurisdictions?
What are the regulations surrounding re-domestication?
Are there any tax and other financial benefits of re-domestication?
Will I face any disruption in services when I re-domesticate?
What is the process and who can help?
Speakers: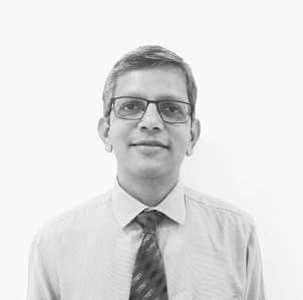 Moderator: Mandar Mhatre
CEO
India Apex Group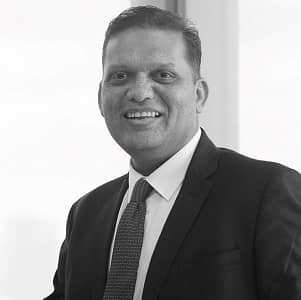 Speaker: Dipesh Shah
Head Development
International Financial Services Centres Authority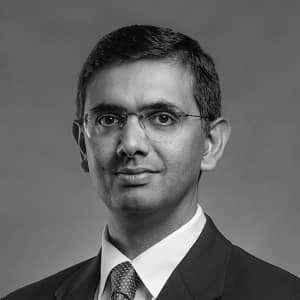 Speaker: Tej Gujadhur
Director
Mauritius Apex Group Ltd.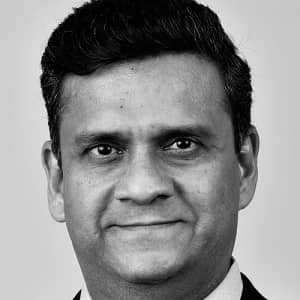 Speaker: Tushar Sachade
Partner Price