4600

+

locally based employees
Our clients based in APAC benefit from a connected network of 11 local offices in the region, with service delivered by over 4,500 employees across Hong Kong, Singapore, Shanghai, Beijing, Melbourne, Sydney, Pune and Bangalore. Our team of local experts are part of a 5,000 strong global team, giving clients access to all other jurisdictions to support cross-border and offshore investment opportunities and the increasing need for 24 hour service. Our single-source solution provides clients with a connected service model that enables them to benefit from any service they might need across the full value chain of the business, with just one partnership.
With a diverse team of multilingual employees, our clients benefit from the support of a global business, with service delivered in their local language. The region is highly regarded as both a regional and global financial centre with a well regulated funds management industry and we have been based locally since 2007, when the Singapore and Hong Kong offices were established.
Apex Group Ltd. and its subsidiaries (jointly and together referred to as the "Apex Group") provide financial services to clients across multiple jurisdictions. This website represents the Apex Group's collective global coverage and service offerings and the provision of services by specific entities within the Group may be limited by local regulatory and legal requirements. As such, not every entity or jurisdiction will be authorised to deliver certain services mentioned on the site. For clarification on the services provided locally please contact us on apexmarketing@apex.bm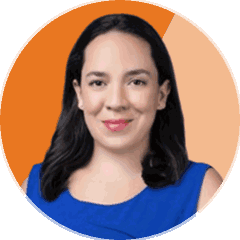 Claudia Bolanos
Regional Head of Operations - Corporate Solutions North Asia & Australia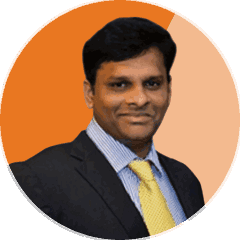 Rajeesh Chinnaswamy
Head of Private Equity, Asia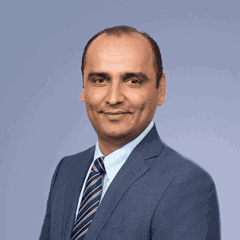 Rajiv Kalra
Head of Private Equity, ANZ