We are proud to be one of the largest providers of financial services but it's not just about what we do, it's about how we do it. What really makes us stand out is our ability to deliver the widest range of high quality, innovative and tailored services to our clients, from a single-source.
Don't just take our word for it though, read what our clients have to say.
Client Testimonials
"We are pleased to be partnering with the Apex team, who share our forward-looking approach and have embraced the service requirements of new products and asset types. Apex's single-source service model has demonstrated the adaptability and efficiency we require to operate in the world of digital currency markets. By working with Apex, we are able to focus on being the first to provide investors with convenient and familiar investment products which give them exposure to digital assets." – CEO, 3iQ Digital Asset Management
"Apex has demonstrated exceptional flexibility and speed to adapt to the fast-moving world of crypto assets. As we provide institutional investors with a new way to access the crypto space in a regulated environment, Apex offers additional comfort to our investors as a reputable and trusted partner ensuring our full compliance and maximum operational efficiency." – Chief Strategy Officer, Blockchain.com
"We appointed Apex due to their ability to deliver a wide range of services and underpinned by a robust and flexible technological infrastructure…We have been impressed by Apex's international footprint and their ability to deliver solutions spanning the regulatory, operations, banking and technology needs of our funds." – COO, Compass Group  
"We were impressed by Apex Group's ability to deliver a complete suite of services which meets our service requirements, enables us to control costs and helps us to achieve operational efficiencies. We now look forward to continuing our partnership with Apex Group as their valuable services and expertise will allow us to focus on identifying attractive investment opportunities and delivering sustainable returns to investors." – CFO, Victory Hill Capital Advisors
"It is clear that they [Apex] share our commitment to making a social impact and support our vision to fuel economic development in economically challenged communities. We have been particularly impressed by the responsiveness of their client service model and expertise of the team." – President and CEO, US Gold Opportunity Fund
"The Apex team have made a meaningful contribution to the operations and administration of our activities. [This level of] support continued throughout difficult COVID working conditions." – Business Manager, Federation Asset Management
"Apex offers local office support, high efficiency in NAV preparation and professional experience in tailoring fund structures towards Asian investors. During the Covid pandemic Apex still managed to maintain their working efficiency and reply to emails/messages promptly, which we appreciate a lot." – CEO, Regan International Asset Management
"We have been impressed by the Apex's team's versatility and value their ability to support our different types of fund structures and investment strategies…As a longstanding Mainstream client, the transition to Apex Group has been seamless, and we now benefit from access to their efficient end-to-end solution including custody services, delivered by an experienced local team." – Portfolio Manager, Perennial Partners
"Apex's single-source solution presents a compelling offering – allowing us to efficiently access all the fund and corporate services we require, through one service provider relationship. We have so far been impressed with the high quality of Apex's services as well as the notable experience and responsiveness of the team."  - Managing Partner, Starlight Capital
" We are delighted to appoint Apex Group following a competitive tender process, as we believe they are the global player with the deepest understanding of our business and the specific administrative and regulatory needs of secondary fund of funds. Most importantly, the team at Apex Group have reassured us throughout the process." – CEO & Co-Founder, Bee Alternatives
"We were initially cautious about moving our business and it was not a decision we took lightly – but we hugely reassured by the strong references feedback on Apex given by other administrators and GPs in the market. One year on from appointing Apex we can say with absolute certainty that this was the right move. The quality of service, promptness and attention to detail has been outstanding and is something which we value highly." - Managing Director, DSGCP
"As we were one of the first clients to be transitioned to The Apex Group, we were slightly nervous as to how the transition process would go and what would meet us on the other side. Having fully transitioned we can safely say that the whole process went very smoothly with minimal impact on our side."- Senior Executive, KKR
"Apex's Carbon Footprint Assessment & Reporting services provide an efficient and intuitive method of collecting the necessary information from our business, allowing us to accurately monitor, track and enhance our carbon footprint over time. By engaging Apex to calculate our carbon footprint, we can take steps to reduce and offset our emissions and we hope to set an example to others in the insurance industry that with the right tools, this process can be straightforward and achievable."  - CEO, BMS
"We have been impressed by their refreshing approach to compliance – seeing it not as a barrier to our growth, but as an enabler and opportunity for our business. We look forward to continuing this strategic partnership with Apex Group and benefiting from their scalable solutions as we continue on our exciting growth trajectory." – Co-Founder, Thndr
"We are delighted to be partnering with Apex Group and have already been impressed by their responsiveness, flexibility and exceptional 'on the ground' local presence and knowledge. In addition to providing a high-quality service, Apex Group have shown their ability to operate as an extension of our own teams, delivering seamless solutions to our business – within tight timeframes. We look forward to continuing to work together." – Vice President, Genesys
We are delighted to have received a whole range of industry awards and accolades for our products and services.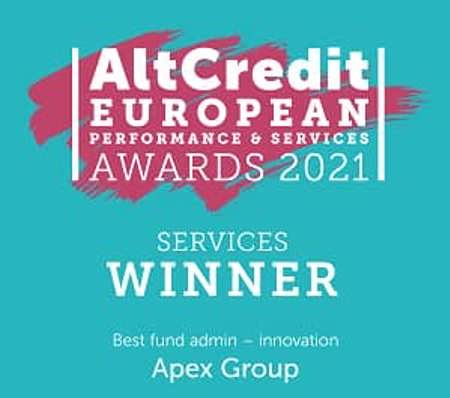 ACFI 2021 European Awards Services - Best Fund Admin - Innovation
HFM US Services Awards 2021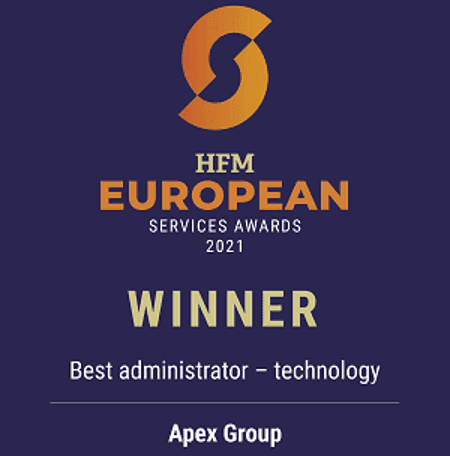 HFM European Services Awards 2021, Best Administrator - Technology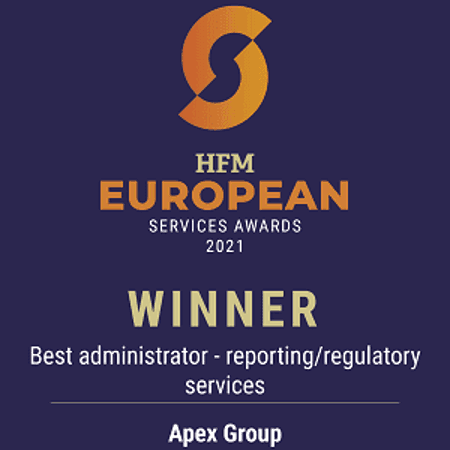 HFM European Services Awards 2021, Best Administrator - Reporting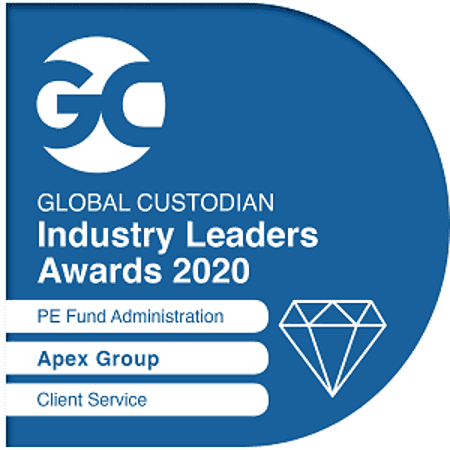 Global Custodian, Industry Leader Awards, PE Fund Administration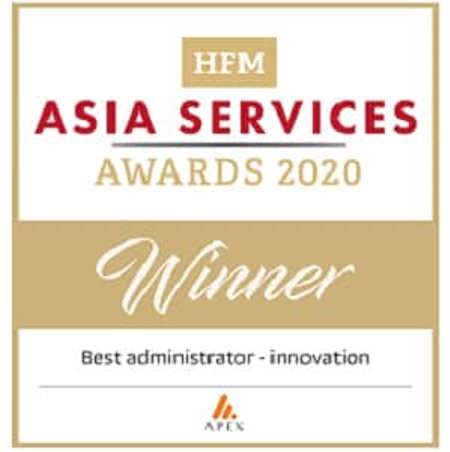 HFM Asia Services Awards, Best Administrator - Innovation 2020
Global Custodian, Industry Leader Awards, Mutual Fund Administration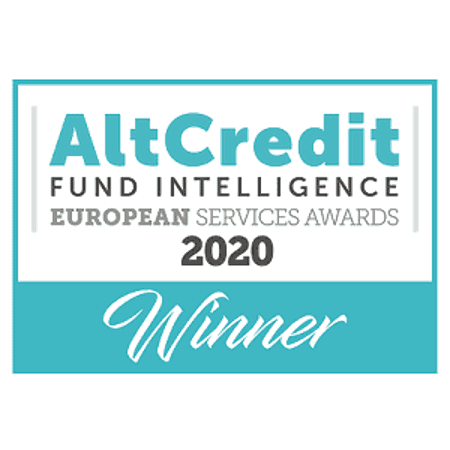 AltCredit EU Award, European Services Winner 2020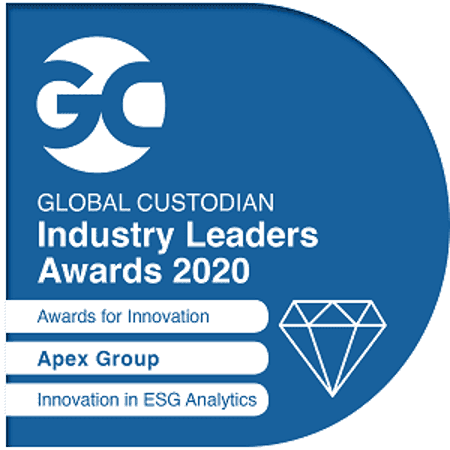 Global Custodian, Industry Leader Awards, Award for Innovation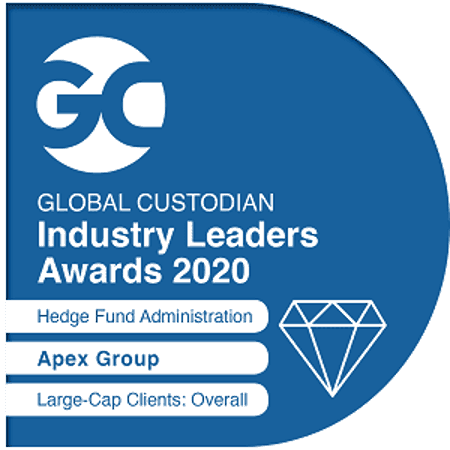 Global Custodian, Industry Leader Awards, Hedge Fund Administration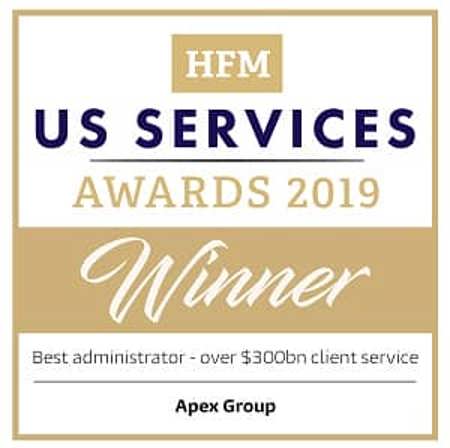 HFM US - Best Administrator - over $300bn Client Service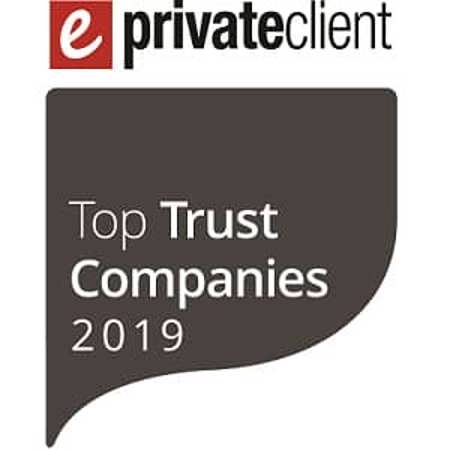 Private Client, Top Trust Companies 2019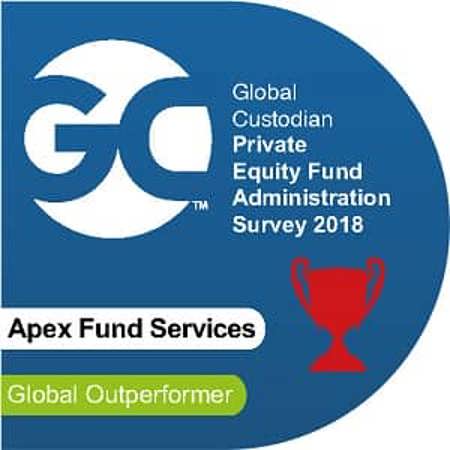 Global Custodian, Private equity Fund Administration Survey 2018. Global Outperformer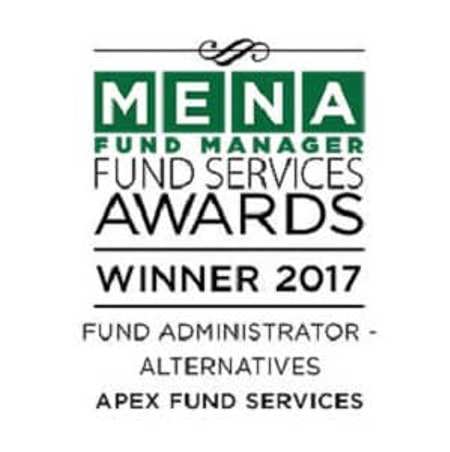 MENA FM Awards 2017 Fund Administrator Alternatives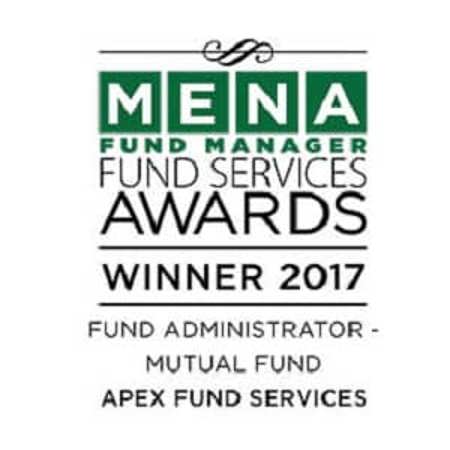 MENA FM Awards 2017 Fund Administrator Mutual Fund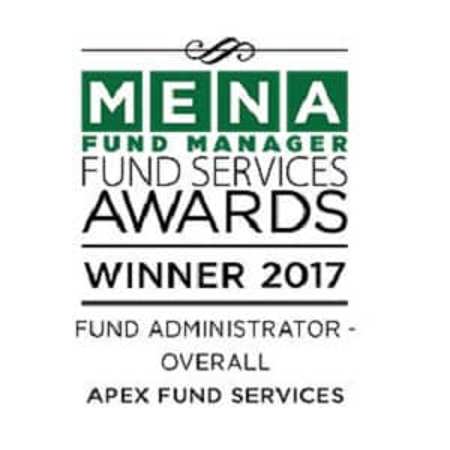 MENA FM Awards 2017 Fund Administrator Overall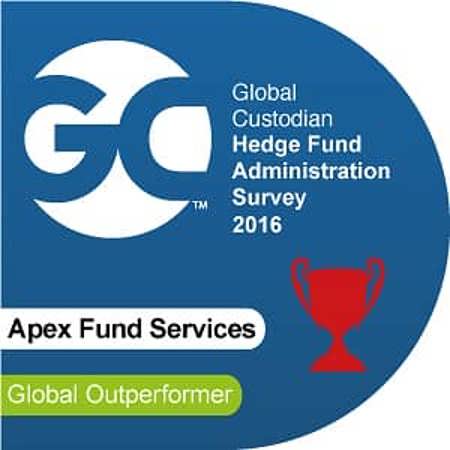 Global Custodian, Hedge Fund Administration Survey 2016. Global Outperformer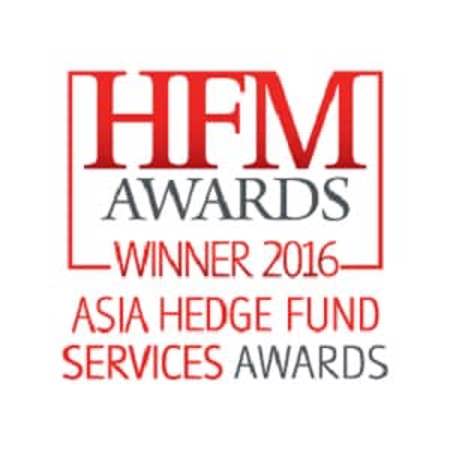 HFM Asia Services Winner 2016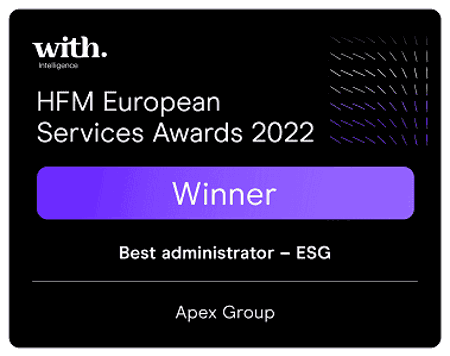 HFM European Services awards 2022 Best Administrator - Client Services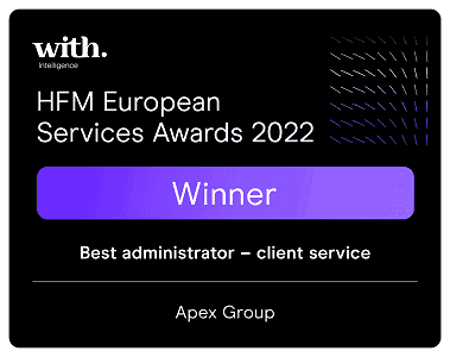 HFM European Services awards 2022 Best Administrator - ESG