Apex offers a market-leading unit registry (transfer agency) service to unlisted and listed funds.
With more than A$187.5 billion in assets under administration, we provide a full range of services, from managing client communication, investor, client and regulatory reporting and processing of transactions, online transacting, workflow, data security and web services initiatives.
We already administer around 800+ funds including unit trusts and hedge funds. Some clients use us to service their complex needs, while others only need simple maintenance of their clients' records. Regardless of your size, we have a solution to meet your needs.
For Sales Enquiries - Speak to the team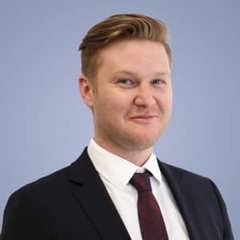 Nick Bradford
Head of Business Development – Australia and New Zealand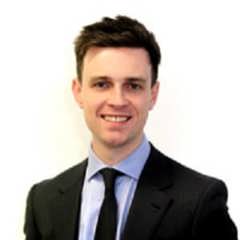 Thomas O'Neill
Head of Client Relationship Management – Australia