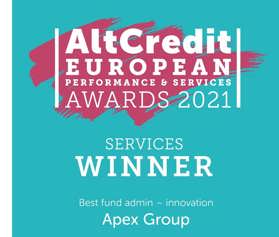 Integrated Private Debt Platform 
Private debt fund managers continue to be challenged with the complexity of servicing their funds. We understand the challenges and focus on implementing the highest quality service delivery and wrapping   that framework around the best technology platforms in the industry. The result is a powerful and scalable platform combined with private equity, loan administration and loan agency experts delivering local support.
Our market leading single solution for managers with a direct lending strategy includes a fully integrated technology platform with seamless data flows between loan agency and loan administration (as appropriate) and fund administration through to manager, portfolio and investor reporting via a cloud based portal.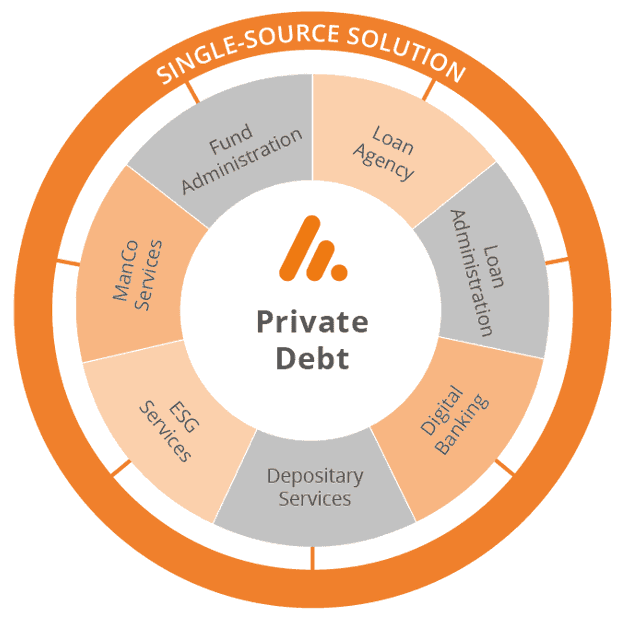 Client onboarding and transfer agency services
Calculation of capital calls and distributions for investors
Provision of fully integrated investment level data reporting and sale waterfall calculations
Accounting in US GAAP and IFRS
Automated trade capture for bank debt products including initial credit activity & buy/sells
Automated ongoing credit activity
Performance and financial statement reporting
A secure cloud based investor portal
Loan Administration
Debt modelling and ongoing maintenance
Central data source for all loan administration requirements across portfolios and administrators
Daily cash reconciliation vs expected cashflows as standard
Full payment support and trade instruction/settlement
Covenant monitoring and compliance verification
Dedicated loan administration portal for portfolio managers
Extensive library of tailorable reporting
Loan Agency
Facility Agent services (including standby for bilateral loans documented via LMA standards and future syndication)
Security Agent/ Security Trustee/ Collateral Agent services in support of bilateral, club and syndicated loans
Calculation Agent services for loan style FRNs
Service of Process in support of any of the above mentioned Agency, or Trustee roles