850

+

locally based employees
We have been delivering local fund services to clients in the Middle East and Mauritius since 2006. With offices in Abu Dhabi, Bahrain and Dubai, we are closely connected with our clients, which enables us to understand their requirements in a local context, and tailor solutions to their individual needs.
Our local offices support all varieties of fund structure strategy, while our globally connected service model across 50 offices worldwide opens up cross-jurisdictional investment opportunities. Our single-source model across the MENA region delivers complementary corporate, business support services and compliance services, in addition to local ManCo solutions. We have a long-standing reputation across the Middle East and Mauritius, and are a trusted business partner with a team of over 850 regulatory, operational and product experts across the region.
With global capabilities and a local lens, we are committed to supporting Sharia compliant structures, including through the delivery of our reporting solutions in Arabic and are regulated by the Central bank of Bahrain, the Securities and Commodities Authority and Financial Services Regulatory Authority (ADGM licence) and the Dubai Financial Services Authority.
Apex Group Ltd. and its subsidiaries (jointly and together referred to as the "Apex Group") provide financial services to clients across multiple jurisdictions. This website represents the Apex Group's collective global coverage and service offerings and the provision of services by specific entities within the Group may be limited by local regulatory and legal requirements. As such, not every entity or jurisdiction will be authorised to deliver certain services mentioned on the site. For clarification on the services provided locally please contact us on 
apexmarketing@apex.bm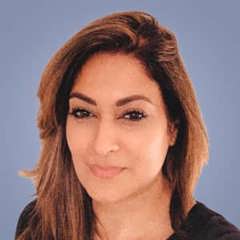 Hari Bhambra
Global Head of Compliance Solutions
Glyn Gibbs
Head of Business Development, MENA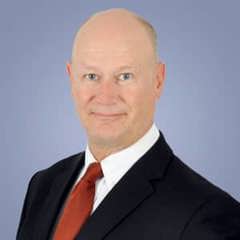 Craig Roberts
Head of MENA