← Back to Insights
Watch On Demand: Apex & Real Deals Webinar – Luxembourg Focus
How 3rd party Alternative Investment Fund Managers have become indispensable partners to administer European-based funds.
Join our next webinar hosted alongside Real Deals.
Date: June 22, 2021
Time: 3pm – 4pm BST / 4pm – 5pm CEST
Topics will include:
What is key to Luxembourg's success as a domicile for PE funds? What makes the domicile unique in comparison to its peers?
What should GPs expect when raising a Luxembourg fund? What are the benefits?
How are AIFMs positioned to assist with risk management?
What European governance regulations do funds have to meet? How can AIFMs and fund administrators assist with this?
Bridging the regulatory gap - How can a Luxembourg AIFM reduce regulatory burdens and enable GPs to focus on their portfolios?
Moderator: Talya Misiri
Editor at Real Deals
Speakers: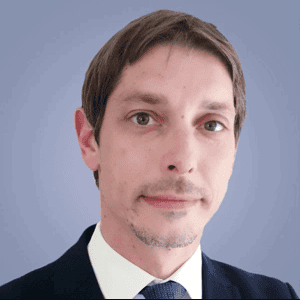 Jean-Daniel Zandona
Business Development – Luxembourg at Apex Group
Laurent Capolaghi
Partner at EY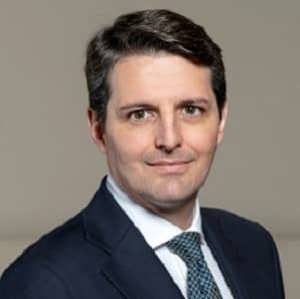 Rodrigo Delcourt
Partner at Arendt & Medernach
Timothe Fuchs
CEO at Fuchs Asset Management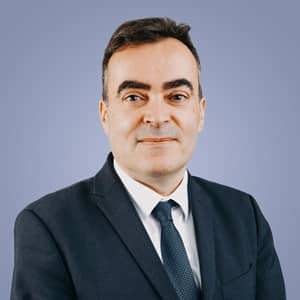 Xavier Parain
CEO at FundRock Management Company