Through data integrity, price discovery and the digitization of assets, Valuation as a Service connects asset owners, valuation firms, and investors to all participants in the digital ecosystem to automate valuation, maximize asset value, and drive liquidity.

Valuation as a Service delivers public market-like capabilities for Private and Alternative Market Assets and Funds. This starts with delivery of real-time performance data and price discovery, using blockchain technology to provide a Proof of State™ for the assets in your portfolios, and Proof of Value™ on a frequent, recurring basis. VaaS is a cost effective and time saving solution for asset owners to receive independent, 3rd party valuations, with fully observable inputs, delivering data you can trust, when you need it to make better investment decisions.
Independent marks verified by SME monthly or quarterly
Evergreen performance data
Continuously updated
Data ready for use on demand
Enhances liquidity
Reduces diligence for asset sales to days
Potential to create internal bulletin boards
GPs can offer private marketplace to trade LP interests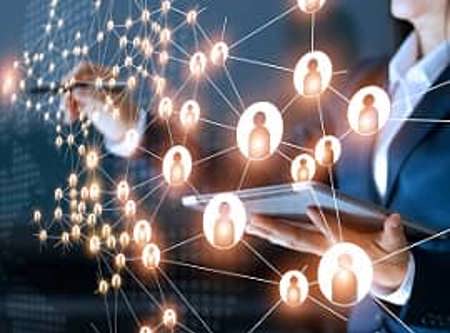 Managing data at its source
Source documents linked from place of rest to a federated data room where clients control and own their data.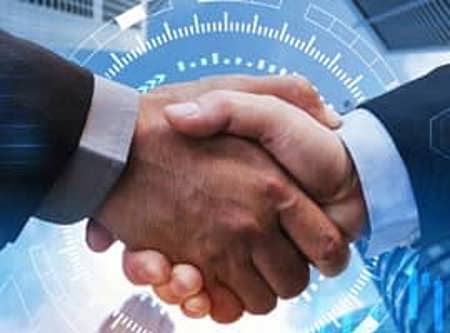 Trust
Hash evidence of performance digitally to blockchain making it immutable.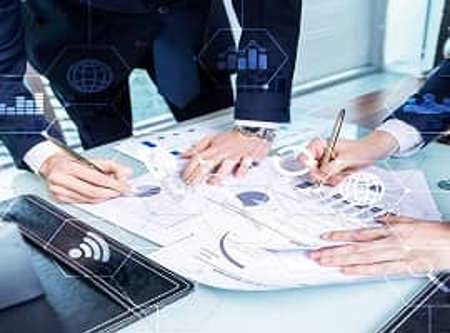 Golden Copy
Hash and Sync documents to preferred blockchain, credentialing data so clients always have the "golden copies" of real-time data.
Transparency
Deliver reports with click-through ability to view data provenance.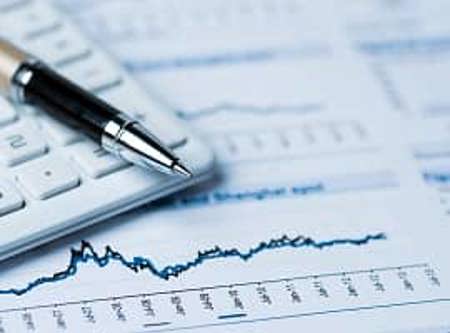 Recurring Valuations
Automated workflows drive regular valuations, improving price discovery and liquidity for always "sale-ready" assets.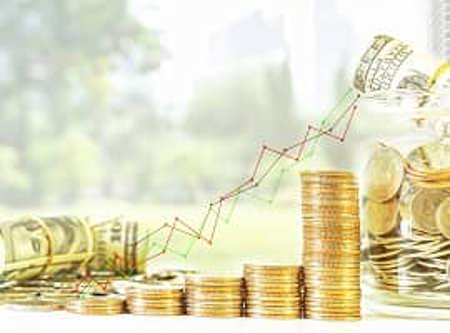 Capital Optimization
Moving assets from Level 3 to Level 2 improves capital adequacy ratios and increases investing flexibility.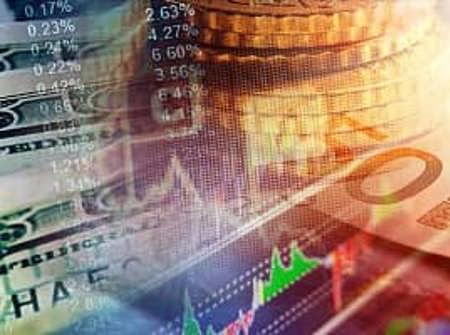 Liquidity Opportunities
Frequent valuations lead to better accounting treatment, increasing pool of potential buyers and capital market opportunities.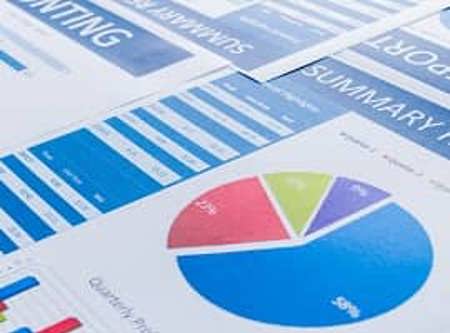 Valuation Partners
Valuation partners produce an independent and efficient baseline valuation using permissioned access to the data room.